"Interiors that re-energize, inspire, and comfort"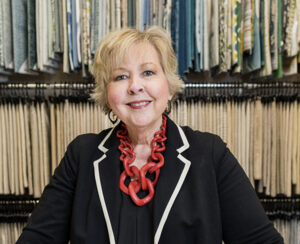 Welcome to the website of award-winning interior designer, Kathleen Ramsey.  We are based in Kansas City and happily creating since 2004. Ramsey Interiors has been helping people with all aspects of Interior design projects including original design, project management, and procurement for kitchen remodels, bath remodels, furniture, drapery, and accessories. 
Kathleen is comfortable working with high-end budgets and design. She has cultivated reliable craftspeople to complete all phases of a project. As you will see from the "our work" page, Kathleen is a versatile interior designer who strives to create a space that speaks to your unique design desires.
New to hiring an interior designer?